Billy Boyd aka Pippin. I'd have him for breakfast, or even second breakfast.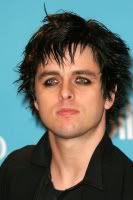 Billy Joe Armstrong aka that guy from Green Day. I wish he'd come around.

Alistair Appleton aka the ex-presenter of House Doctor. Yeah, yeah, I know he's gay, but he's still hot!

Viggo Mortensen aka Strider, aka Aragorn. Leaves me speechless.


Trevor Eve aka that bloke out of Waking the Dead
I just do, ok!


Gabriel Byrne aka…well, he wasn't Keyser Soze but I like him anyway.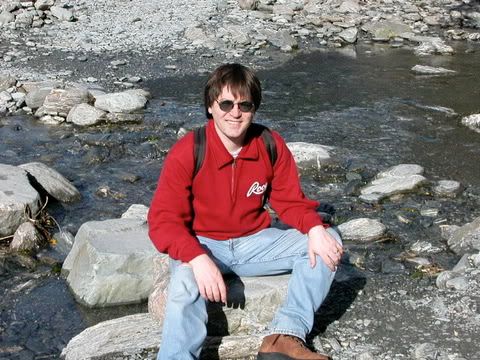 Harry Potter aka Mark aka the hottest of them all. This one isn't so imaginary, I'm pretty sure I'm married to this one. Xoxox babe. (He loves it when I call him babe.)