8/17/2006
And thanks to him for the Stephen Colbert On Notice board link.
8/4/2006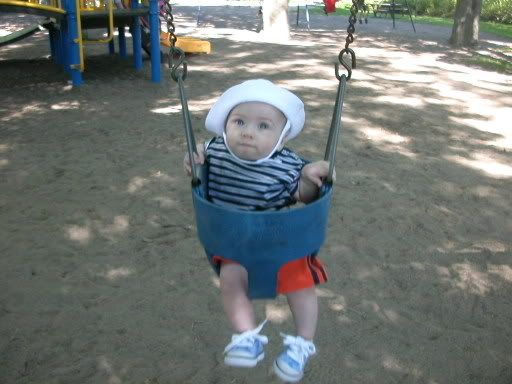 James "Focus on your own damn family" Dobson wouldn't approve.
Oh and speaking of James Dobson, now that we have a baby, I often find myself browsing the baby and parenting section of the library. There is a book in the section by the aformentioned asshole person. There is something wrong with that particular book, well, many things actually, but the thing that stands out the most is just how accident prone it is. Everytime I go to pull out a book I'm interested in, the James Dobson book falls behind the shelves.